Research Associate, CISSM
Affiliations:
Dr. Nilsu Goren is a Non-Resident Scholar at the Middle East Institute (MEI) Defense and Security Program, and a Program Manager at CRDF Global's Security Assistance Division, where she leads a combined portfolio of projects serving Department of State Office of Cooperative Threat Reduction (CTR), Department of Energy (DOE), and international partners. Previously, she served as non-resident senior fellow at the Atlantic Council's Brent Scowcroft Center for Strategy and Security.
Goren has over 15 years of international experience holding research and management positions at various think tanks and nongovernmental organizations, including the Turkish Coalition of America, Center for Strategic and International Studies, Federation of American Scientists, and James Martin Center for Nonproliferation Studies in Washington, D.C. Her main area of expertise is Turkish foreign and security policymaking. She has written and presented extensively on nuclear weapons, nuclear security, nonproliferation regimes, and missile defense as they relate to Turkey, Europe, and the Middle East. Prior to coming to Maryland, she taught at Koc University, Istanbul.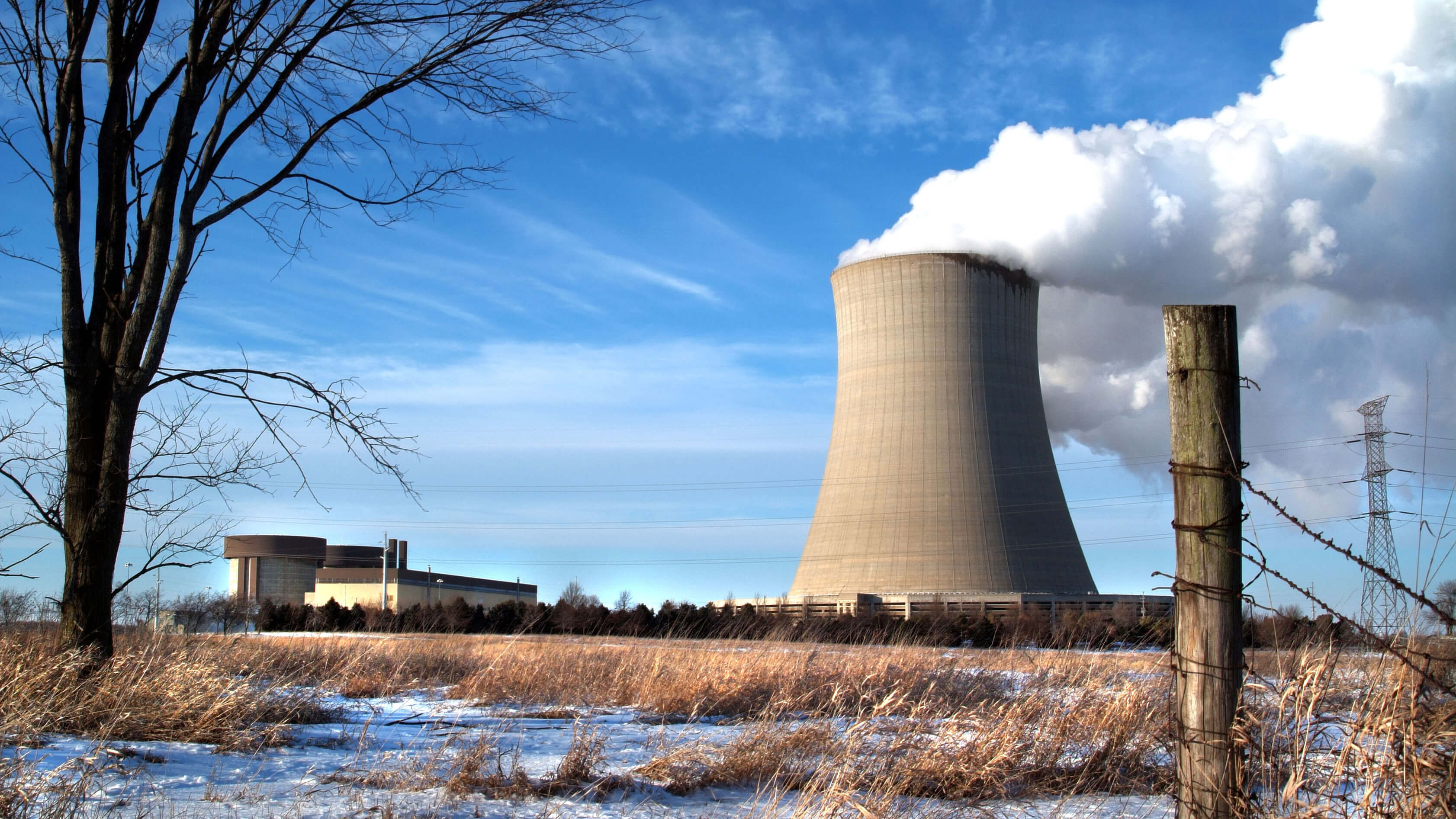 Achieving nuclear security requires fundamental changes in international relationships, the reduction of risks associated with nuclear weapons programs, and new systems to manage and secure civilian nuclear materials and facilities.
Learn More

about Nuclear Past, Present and Future