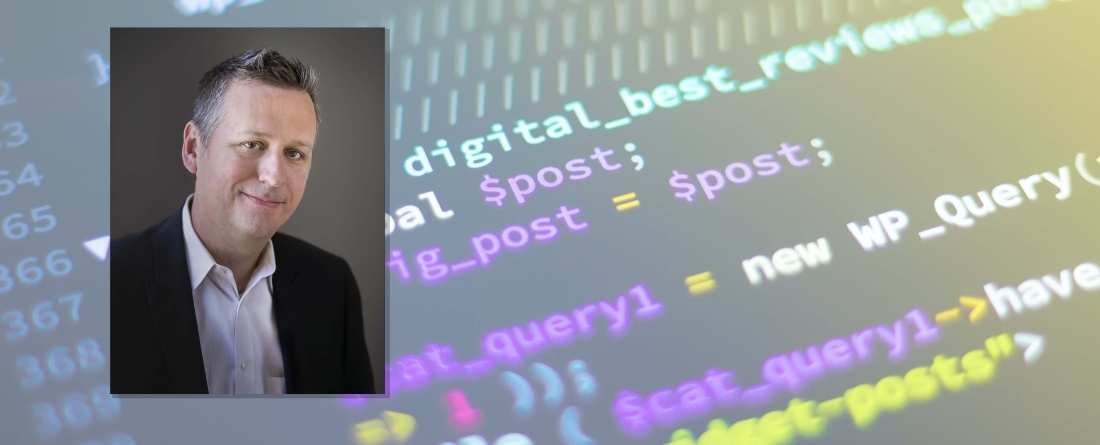 In May 2021, Associate Research Professor and Director of Operations at Maryland Global Initiative for Cybersecurity Charles Harry will participate in the NATO Cooperative Cyber Defense Centre of Excellence (CCDCOE) in Tallinn, Estonia, to discuss his research on cyber air transport. 
The paper, Strategic Cyber Effects in Complex Systems: Understanding the U.S. Air Transportation Sector, discusses a new approach to assess strategic cyber risk. It applies graph analysis and complex adaptive systems models to evaluate both the capacity and the propagation delay in the U.S. domestic air infrastructure. 
Each year, opinion-leaders, law and technology experts from the governments, military, academia, and industry address current cybersecurity challenges in an interdisciplinary manner. The event includes keynote speeches, plenaries, focused sessions, and breakout discussions. CyCon's workshops allow for in-depth discussions on specific topics related to technology and malware development, education and training issues, legal aspects, etc., or provide practical hands-on training.
"Last year they selected nineteen articles, so making the cut this year was great news," says Harry. "In its 12 years of existence, CyCon has become a community-building event for cyber security professionals, adhering to the highest standards of academic research."
CyCon 2021's central theme is Going Viral. It alludes to the implications of human crises (such as the 2020 pandemic) for cybersecurity and cyberspace. It aims to encourage discussions on the impact of fast proliferation and high unpredictability in cyberspace at a more abstract level. Whether they concern old threats such as malware or new trends affecting cyberspace, such as information campaigns, these phenomena have significant real-life implications. We need to acknowledge those, study them, and strive to use them for our common benefit.
Read the pre-print version of the paper here.
Learn more about CyCon 2021' here.