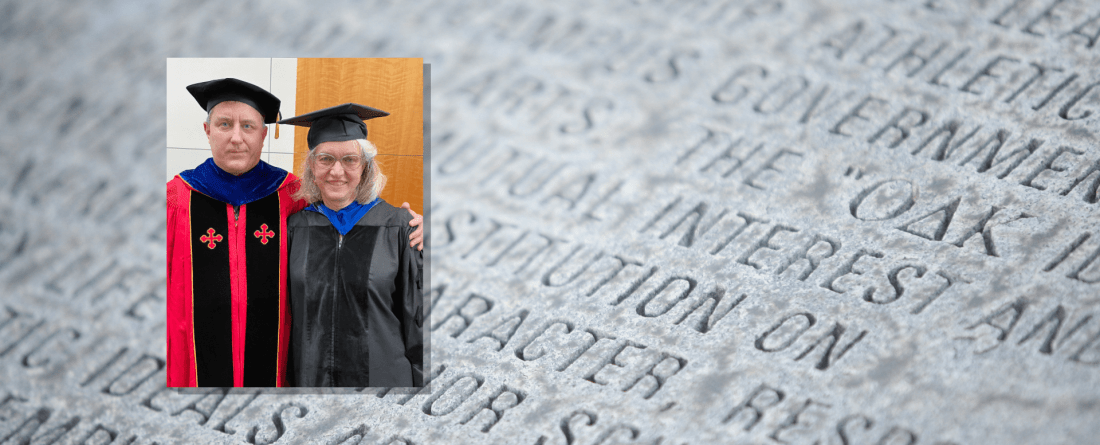 Center for International and Security Studies at Maryland (CISSM) faculty who work with Ph.D. students have awarded the Yamamoto-Scheffelin Dissertation prize for AY 2021-2022 to School of Public Policy alumnus Christopher Hickey.
Colonel Chris Hickey is currently the Chairman of the Joint Chiefs of Staff, Chair of Joint Military Studies at the U.S. Army War College in Carlisle, PA. He defended his dissertation entitled, "Assessing Motives for Russian Federation Use and Non-use of Force: An Approach to Improve the Strategic Planning and Policy of the United States" in September 2021. It builds on his extensive background in military strategic planning and design thinking and is particularly timely given Russia's full-scale invasion of Ukraine a few months later.
"Chris' dissertation provides a much-needed link between how policymakers and academic researchers approach strategy-making and analysis of peer competitors," said Professor Alec Worsnop. "As illustrated by the challenges in interpreting and responding to Russia's behavior during its on-going invasion of Ukraine, his work promises to provide an important set of new tools and frameworks to improve and expand strategic planning."
Hickey's dissertation applies systematic analysis of competing explanations for observed behavior in decisions to use force by the Russian Federation between 1991-2020. The analysis shows that Russia's choices are often compatible with more than one set of assumptions about motives. Hickey argues that of the three primary motives, the presidential political survival motive has the most explanatory power but has been given the least amount of attention in recent U.S. public strategic planning documents.
"U.S. strategic planning tends to be over-reliant on the direct application of power towards the desired outcome. A more sophisticated approach that better accounts for motives and the interaction of behaviors is feasible and may lower costs and risks," argued Hickey. "Past explanations for the Russian Federation's choices to use or not use military force have too often been overly narrow. A full analysis of Russian Federation behaviors including times when they might have used force and did not or when they might have used force differently, shows that these decisions have three different motives. The decisions prioritized the preservation of the Russian president's domestic winning coalition, but there is also a self-protection/security motive in the international system, linked to a systematic bias to significantly overestimate potential threats and respond counterproductively, and a domination/greed motive."
The Yamamoto-Scheffelin Endowment for Dissertation Research was founded by former School of Public Policy doctoral student and CISSM Research Associate Marianna Yamamoto and her husband Cliff Yamamoto in honor of their parents. Past winners of the endowment's dissertation prize include CISSM research scholars Davin O'Regan, Poorti Sapatnekar, Zafar Imran, Jaganath Sankaran, Charles Harry, Ebrahim Mohseni, and Nancy Hayden.