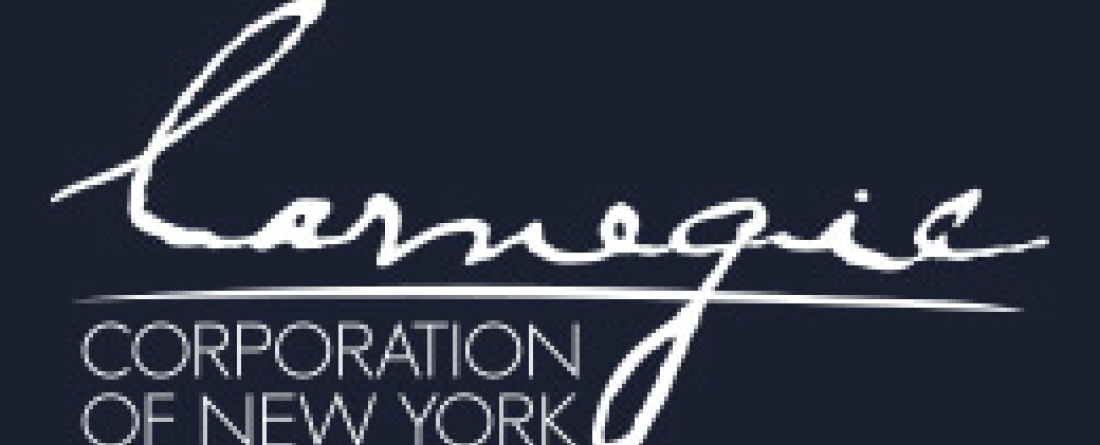 The Carnegie Corporation of New York awarded the Center for International and Security Studies at Maryland (CISSM) a new $400,000 grant to research international security problems where U.S.-Russian cooperation could reduce shared risk. The research will particularly aim to generate new ideas and strategies related to nuclear, space, and cybersecurity challenges.
The grant will also support the continued student and faculty exchanges that CISSM has conducted with the Russian Academy of Science's Institute for U.S.-Canadian Studies (ISKRAN), which have been ongoing for nearly two decades.
"At a time when U.S.-Russian relations are in the doldrums, this grant will enable to CISSM to continue to conduct necessary research, outreach, and education that promises to improve the situation," said CISSM Director Nancy Gallagher. 
Learn more about CISSM research on U.S.-Russia Security Relations and the Nuclear Past, Present, Future.
Carnegie Corporation of New York is America's oldest grantmaking foundation. Established in 1911 by Andrew Carnegie to promote the advancement and diffusion of knowledge and understanding. In keeping with this mandate, the Corporation's work focuses on the issues that Andrew Carnegie considered of paramount importance: international peace, the advancement of education and knowledge, and the strength of our democracy.