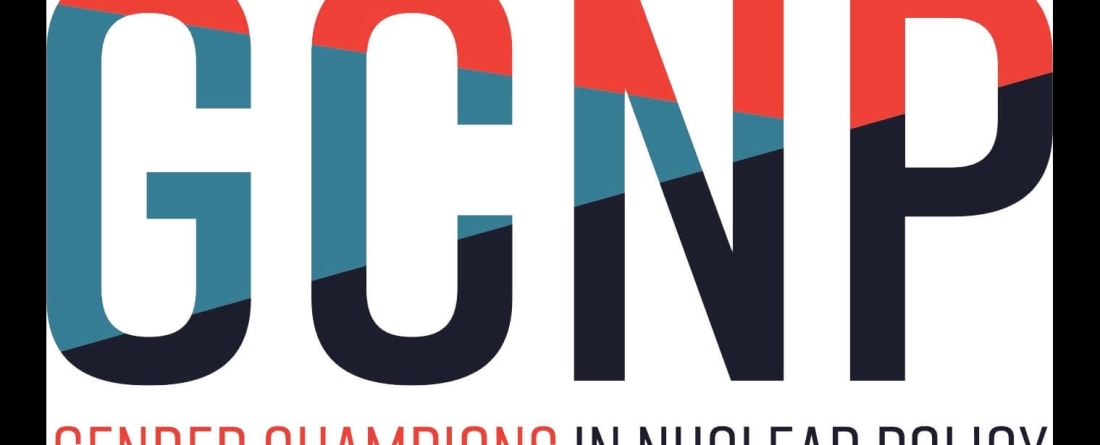 The Center for International and Security Studies at Maryland (CISSM) Director Nancy Gallagher has joined a new public initiative, "Gender Champions in Nuclear Policy," meant to "break down gender barriers and make gender equality a working reality in their spheres of influence."
As part of the initiative, Gallagher has pledged to ensure that at least 50 percent of speakers at CISSM-sponsored public events are women and others with perspectives that are underrepresented in U.S. security policy discussions. Gallagher has also pledged to meet with select faculty at the School of Public Policy to identify ways to incorporate more women's perspectives and gender-related dimensions of policy in courses and research. 
"Giving women an equal opportunity to study and shape security policy has been a core part of CISSM's mission since it was founded by Catherine Kelleher in 1987. Nuclear dangers don't discriminate on the basis of gender, so efforts to reduce nuclear risks should take full advantage of what women have to offer," said CISSM Director Nancy Gallagher.
While director of CISSM, Kelleher also founded Women in International Security, the preeminent policy, networking, and educational organization for women in the field of international security. To honor Kelleher's many contributions to women in the field, CISSM launched the Kelleher International Security Studies Fellowship in 2019.
Gender Champions in Nuclear Policy launched on November 14, 2018 and is designed to augment and complement decades of accomplishment in building networks, skills, mentorship, visibility, voice, and community among women working in the nuclear policy field by adding commitment at the leadership level of the nuclear policy sector. This initiative is inspired by and modeled on the International Gender Champions, who represent the leaders of the United Nations and other International Organizations, Ambassadors accredited to them, and associated civil society and business groups. More information about the International Gender Champions can be found at www.genderchampions.com.