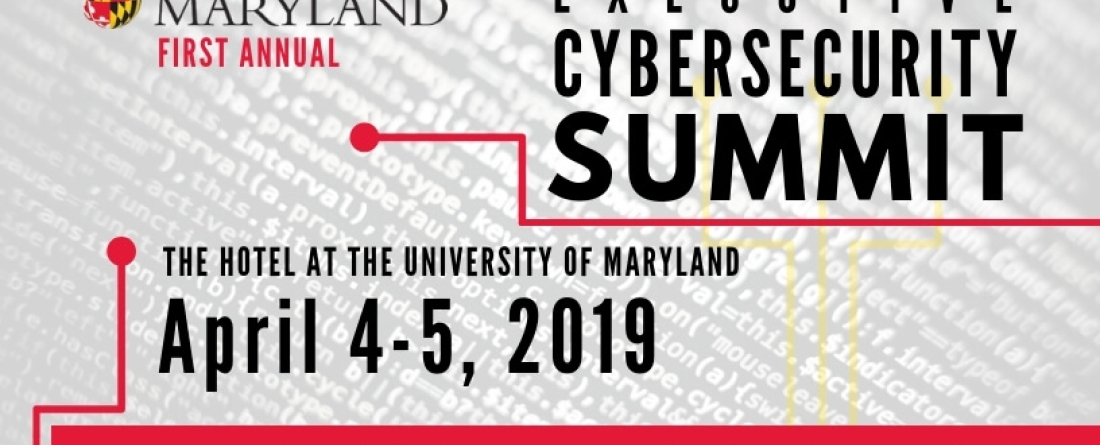 CISSM Director Nancy Gallagher, and Senior Research Associates Charles Harry and Theresa Hitchens will each be participating in panels and discussions as part of the inaugural 2019 Executive UMD Cybersecurity Summit, which is being held on the April 4-5, 2019 at The Hotel at the University of Maryland, College Park.
Harry will be leading a panel discussion on "Complexity and Integrated Strategic Risk in the Private and Public Sector." Other participants in the conference include the former deputy director of the National Security Agency, Rick Ledgett, and the Executive Vice President of the Center for Internet Security, Curt Dukes. 
According to event organizers, "The summit offers a unique, interactive learning opportunity that combines the latest industry research with practical relevance. It will be led by renowned University of Maryland faculty, senior policymakers, and cybersecurity experts. These experts will brief you on the evolving cyber threat landscape, threat detection, risk management and more so that you will be able to maneuver your organization appropriately to keep ahead of cyber threats."