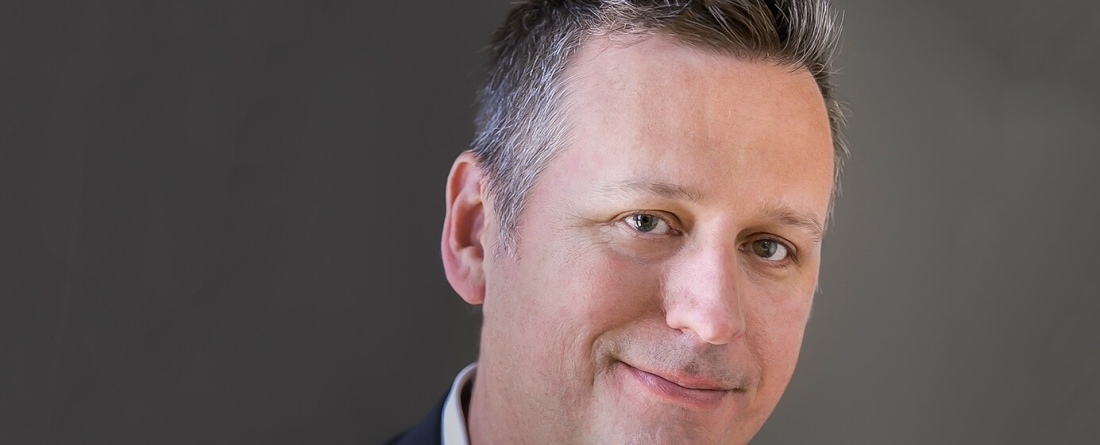 At the invitation of the U.S. Chamber of Commerce, Associate Research Professor and CISSM Senior Research Associate Charles Harry has joined the Chamber's Cybersecurity Leadership Council.
The Council, currently chaired by former Deputy Secretary of the Department of Homeland Security Alejandro Mayorkas, was launched in 2015 to "promote the adoption of best practices and market-based solutions in cybersecurity." Harry will contribute to the council's work to facilitate productive conversations between businesses about cybersecurity policy and practices and to direct Chamber advocacy and education efforts.
Harry joined the School of Public Policy and CISSM after a distinguished career at the National Security Agency and as a cybersecurity consultant. Together with CISSM Director Nancy Gallagher, Harry is developing a cyber-disruption index that helps policy makers, businesses and organizations of all types to better understand the tradeoffs inherent in combatting cyber risks and to prioritize their distribution of resources for protection.
Harry also serves as the operations director for the Maryland Global Initiative on Cybersecurity, a university-wide effort to coordinate research, outreach and education throughout the University of Maryland.