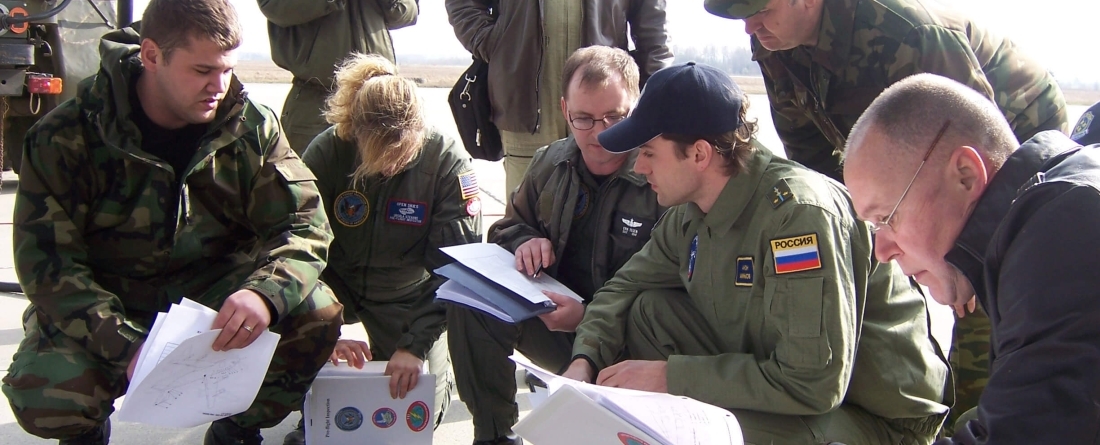 How can the United States and Russia build a more constructive, cooperative international security relationship?
The deterioration of US-Russian security dynamics since the early 2000s has spurred reevaluation of what has changed and what remains the same in relations between the countries whose great power competition shaped the Cold War. This long-standing project focuses on repurposing existing cooperative concepts and agreements for current security circumstances, promoting new ways to enhance strategic stability, and identifying opportunities for constructive engagement on topics that can be de-linked from the war in Ukraine. Current research focuses on issues where the risks for confrontation are high but where cooperation to reduce shared dangers remains possible. These include: strategic stability questions involving nuclear and conventional weapons; the impact of disruptive technologies, such as cyber and space operations; and the effects of climate change on nuclear arsenals.
Leveraging an over 15-year collaboration with the Moscow-based Institute for US-Canada Studies, CISSM's initiatives in this area include educational and scholarly exchanges and dialogues, which are among the longest-standing remaining channels for communication and cooperation between the two countries.
For CISSM expert perspectives on the war in Ukraine, click here
CISSM Experts on US-Russian Security Relations